20 YEARS OF MENTORING THE GREAT ARTISTS OF TOMORROW
From the traditional crafts showcased on the Monticello Artisan Trail in Virginia to the art galleries and theatres in Nashville, the eastern seaboard is teeming with culture. Not only do the arts attract fans from all over the world, but our local talents have also found fame on the international stage.
With four generations and over 90 years in the watch and jewelry business, Fink's knows how important it is to nurture young talent. Not just amongst our own in-store family but throughout the communities we serve. Most importantly, encouraging young artists enriches all our lives.
Fink's and Rolex share the same passion for mentorship within the arts. As part of its Perpetual Arts Initiative, Rolex honors and supports an ever-increasing artistic community across disciplines that represent the brand's ongoing commitment to fostering culture and artistic excellence around the globe.
Rolex is celebrating 20 years of the Rolex Mentor and Protégé Arts Initiative, part of the brand's longstanding commitment to global arts and culture.
For more than half a century, Rolex has partnered some of the world's most talented artists and leading cultural institutions to celebrate excellence and contribute to perpetuating artistic heritage, creating a link between the past, present and future.
Through the Rolex Perpetual Arts Initiative, a broad portfolio of arts that extends through music, architecture, cinema and the Rolex mentoring programme, the brand confirms its long-term commitment to global culture.
The mentoring experience can provide the opportunity for a thrilling collaboration.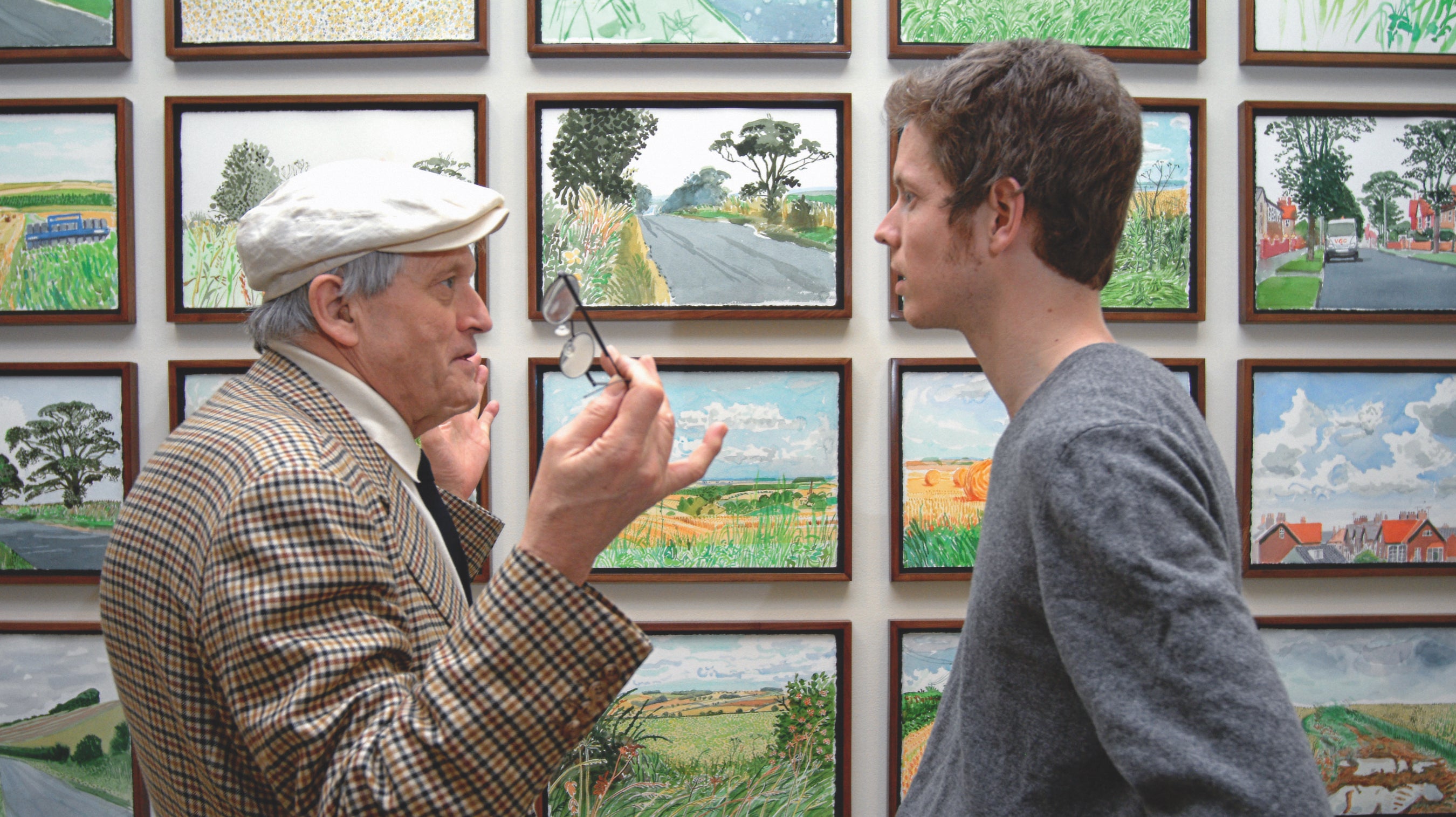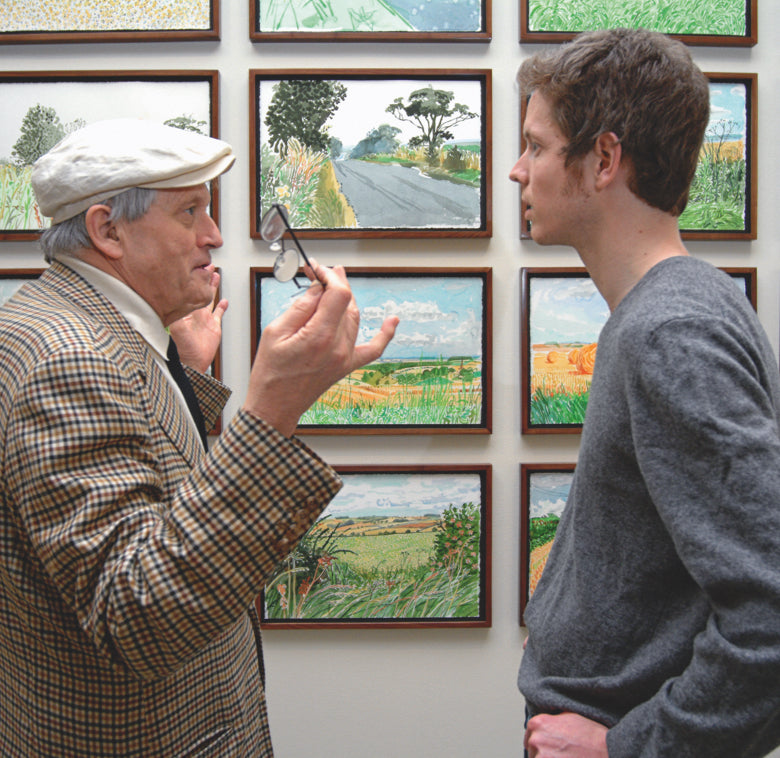 The mentoring programme was launched in 2002, with a noble aim: to ensure that the world's artistic heritage is passed on from one generation to another in a manner that transcends boundaries of nations, cultures, disciplines and generations. It revived the traditional idea of mentorship, a natural approach coming from a watchmaking company with a long-established system of apprenticeship. At a key moment in their professional lives, as they stand on the brink of recognition, young artists are invited by Rolex to be mentored by great visionaries in their respective fields – artists they might never have hoped to meet, let alone enjoy their guidance.

2018–2019 music protégé Marcus Gilmore who was mentored by Zakir Hussain.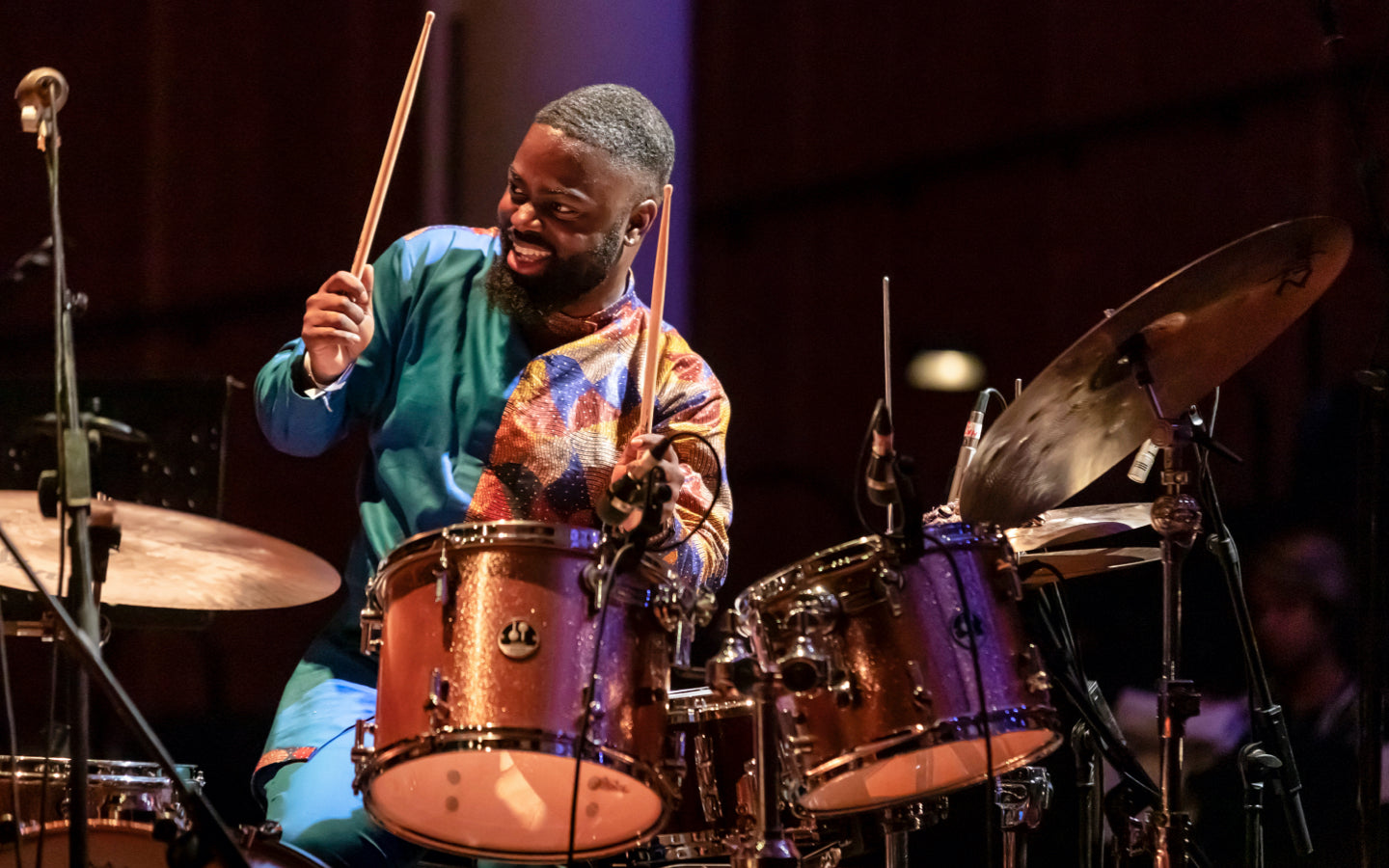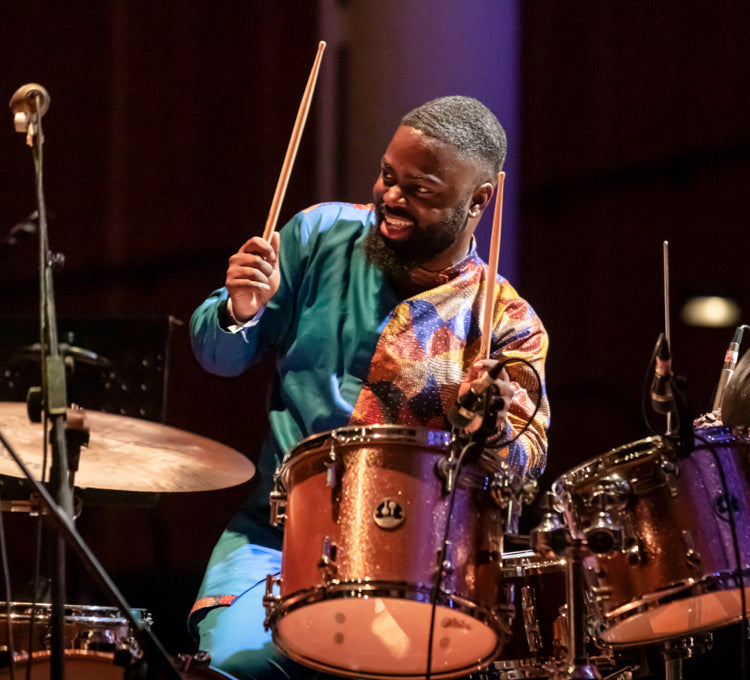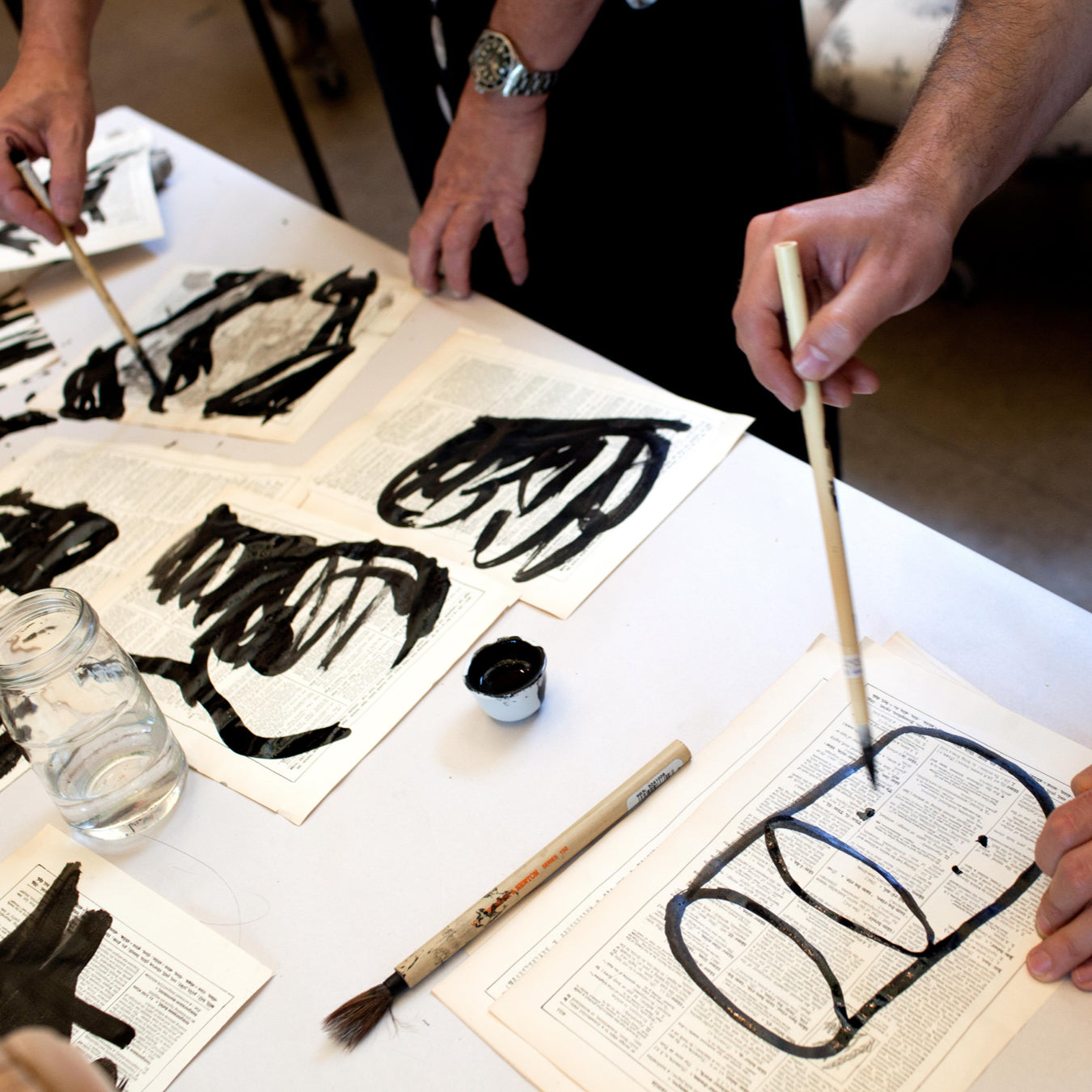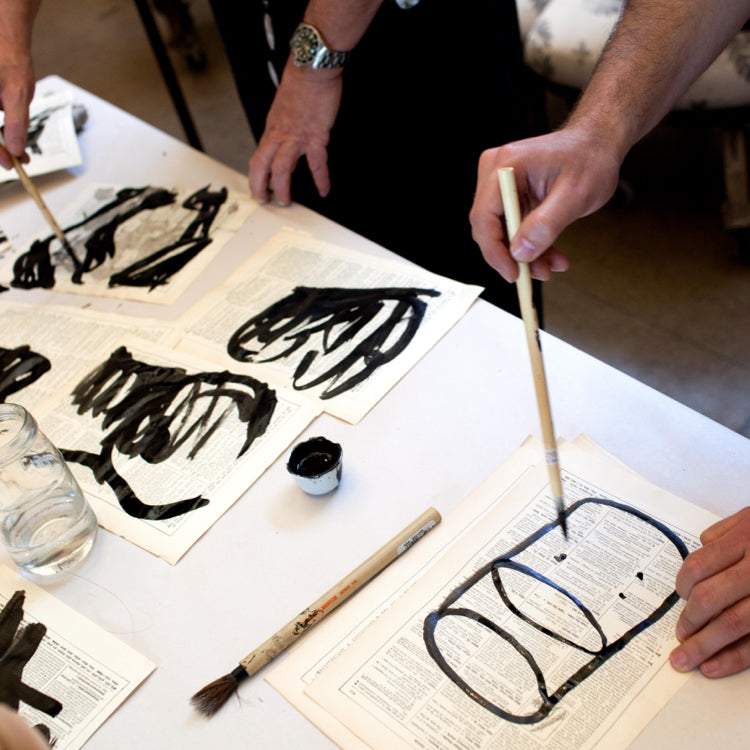 Ahead of Its Time
Rolex was ahead of its time with its vision of a programme that was set up to be inclusive and that brought so many art forms – visual arts, dance, theatre, music, literature, film and architecture together under one umbrella. It was unique among corporate arts programmes in both scope and scale. Twenty years later, the programme demonstrates astonishing impact. How many programmes have such a huge community of artists and arts administrators that stretches across the world?
Since 2002, 1,350 people from 120 countries have been nominated for the programme, and hundreds of major artists or influential figures in the arts have nominated young artists or served as advisors. To date, 63 mentors have chosen 63 protégés from 41 countries. Rolex considers the development of this global creative community to be one of the greatest achievements of the programme.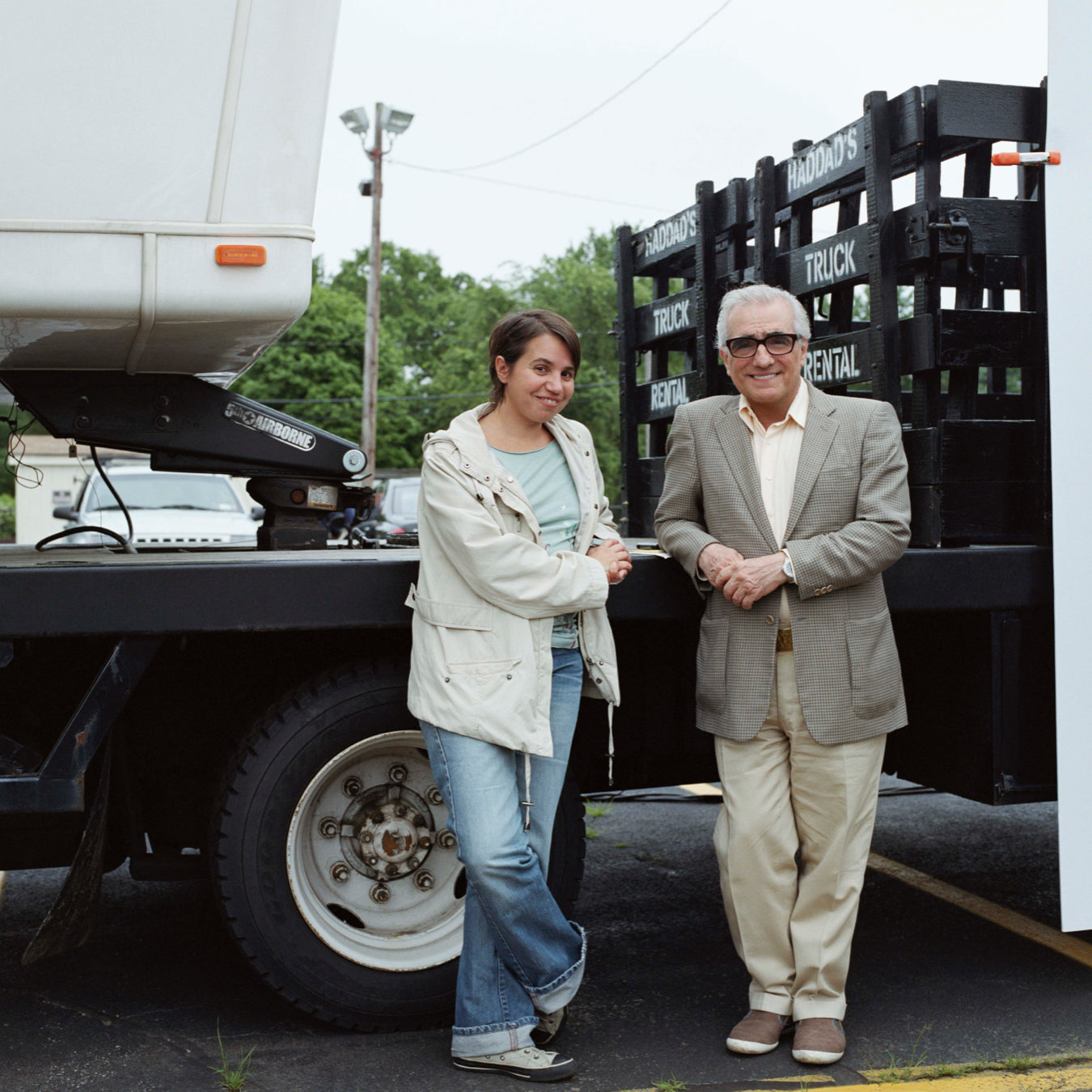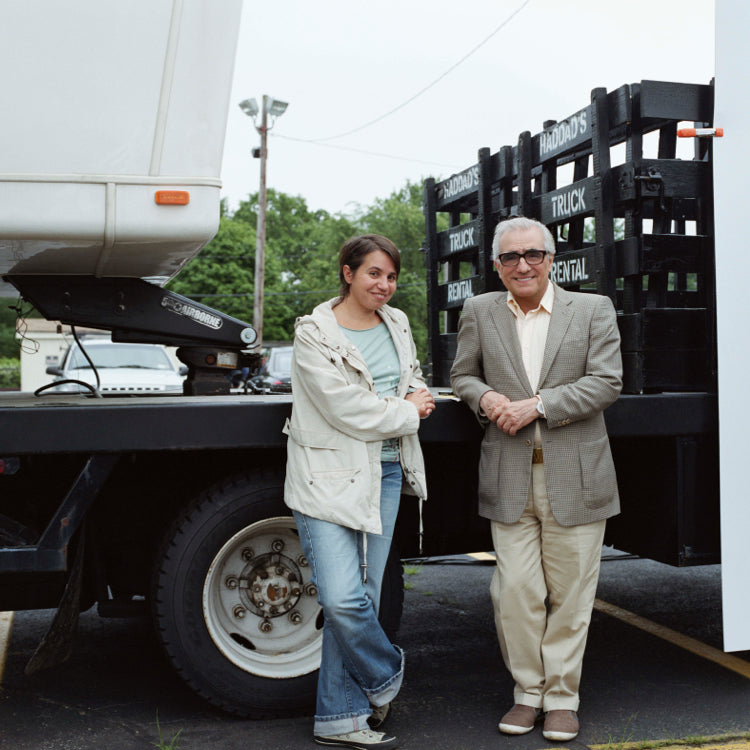 Celebrated director Martin Scorsese, mentor in film in 2008–2009, invited his protégée Celina Murga to visit the set of his film Shutter Island.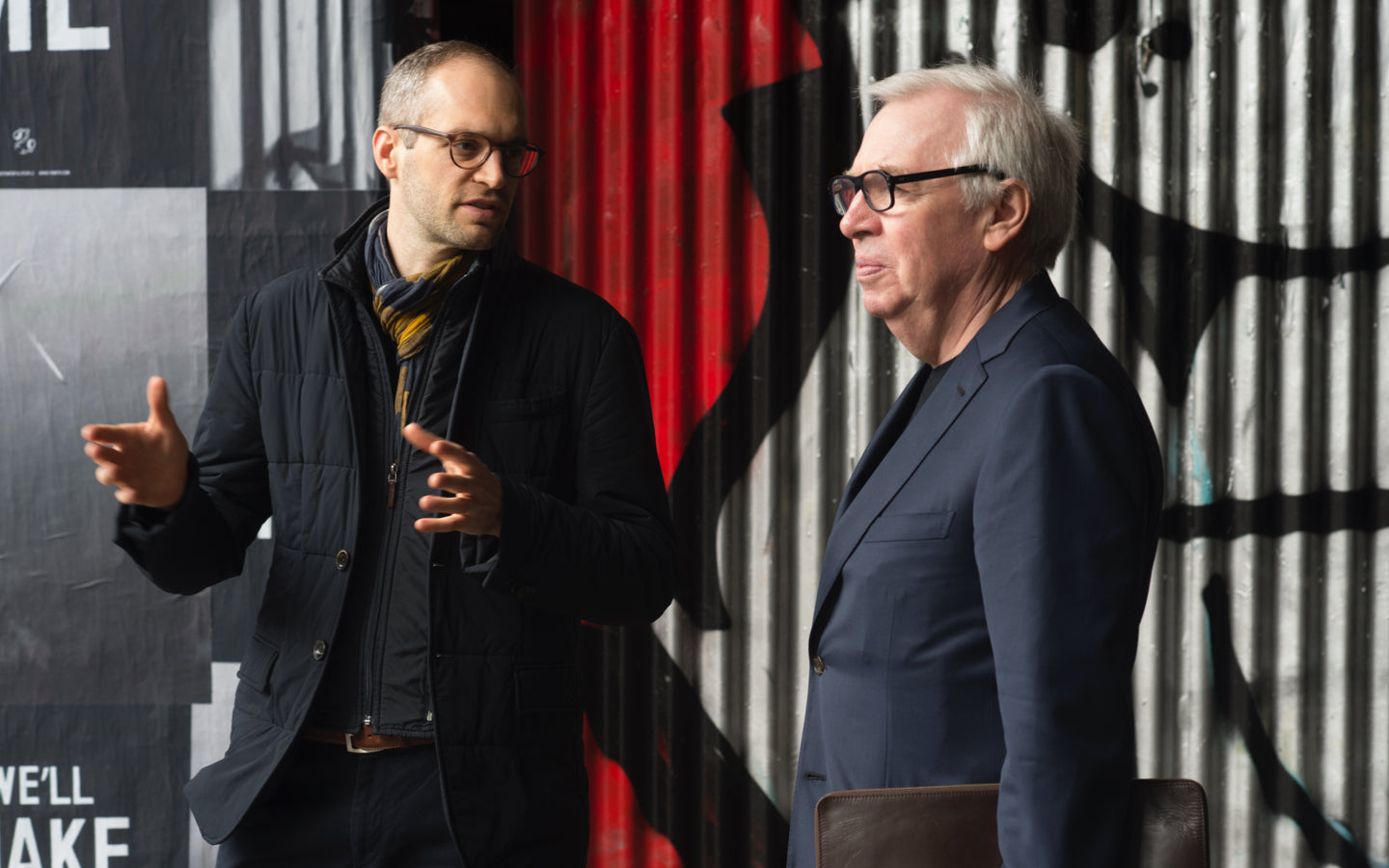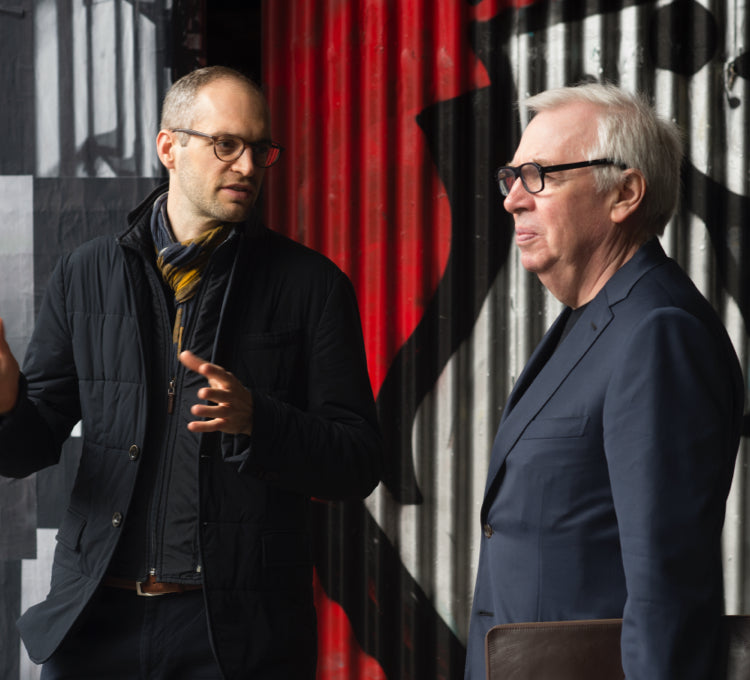 CALIBRE OF ARTISTS
Another striking aspect of the programme has been the extraordinary calibre of artists it has attracted to its mission. Brian Eno, Stephen Frears, David Hockney, Zakir Hussain, Robert Lepage, Mario Vargas Llosa, the late Toni Morrison, the late Jessye Norman, Crystal Pite, Julie Taymor, Kazuyo Sejima and Sir David Chipperfield are just a few of the major artists who have generously given their time to take part.

2016–2017 architecture mentor Sir David Chipperfield and his protégé Simon Kretz.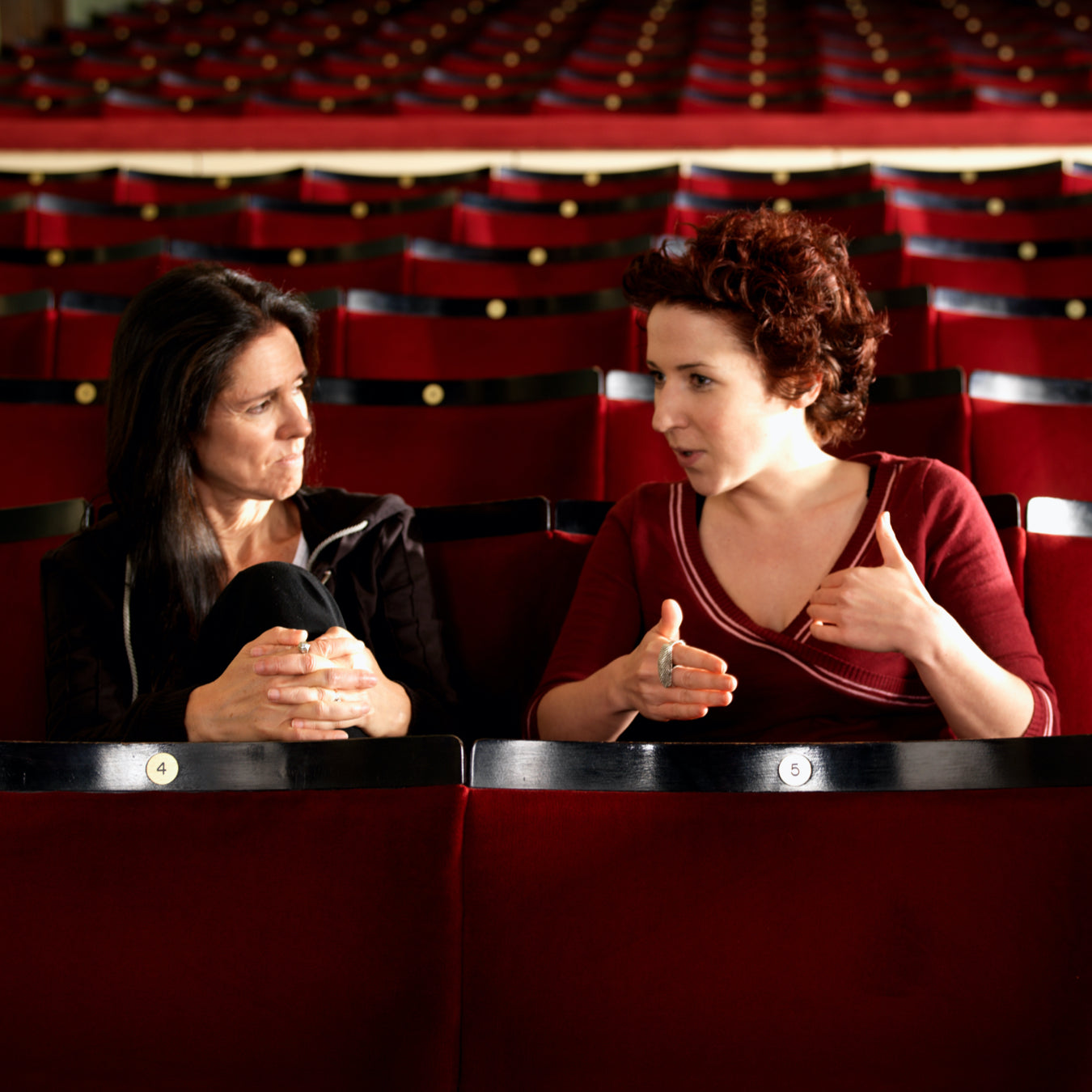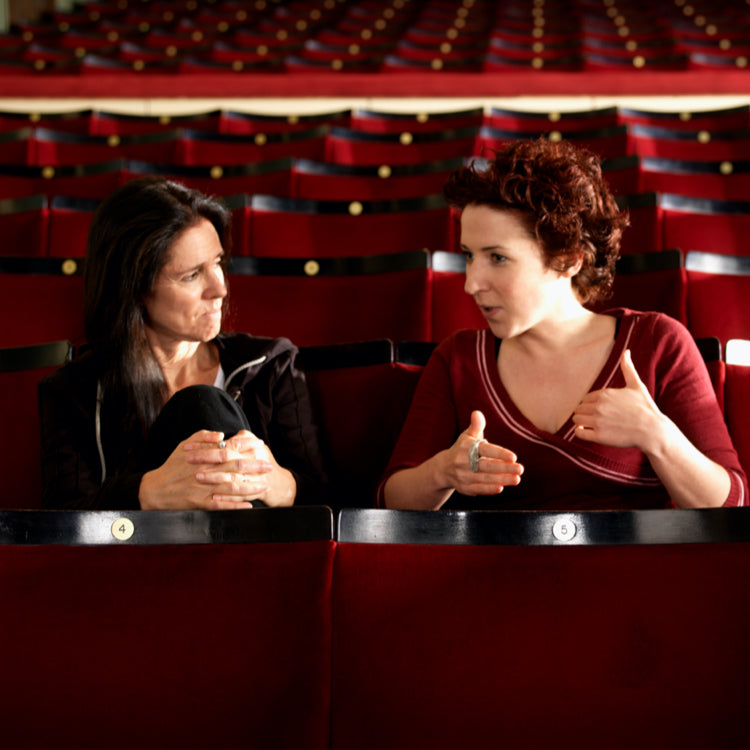 2006–2007 theatre mentor Julie Taymor and her protégée Selina Cartmell.
Over 20 years, the Rolex Mentor and Protégé Arts Initiative has achieved respect and legitimacy in artistic circles for its distinctive and unique vision of mentoring – generous and global – that plays a tangible role in promoting excellence and the future of the arts. The programme has helped exceptional younger talents reveal their full potential, encouraged dialogue across cultures and disciplines, and built a multigenerational artistic community around the globe.
Rolex at Fink's
The Fink's team invites you visit one of our locations in the South East to learn more about the artistry involved within each Rolex timepiece and to discover which model suits you. As an Official Rolex Jeweler, we are the only retailers licensed to sell Rolex watches. With the necessary skills and technical know-how, we will help you make the choice that will last a lifetime.

Contact us to book an in-store visit at one of our Virginia, North Carolina or Tennessee boutiques today.

Discover the Rolex Collection