About TUDOR
TUDOR is a Swiss-made watch brand, offering mechanical watches with sophisticated style and proven reliability. The origins of TUDOR date back to 1926, when 'The Tudor' was first registered as a brand on behalf of Rolex founder, Hans Wilsdorf. Throughout their history, TUDOR watches have been chosen by the boldest adventurers and seasoned professionals alike.
Shop Now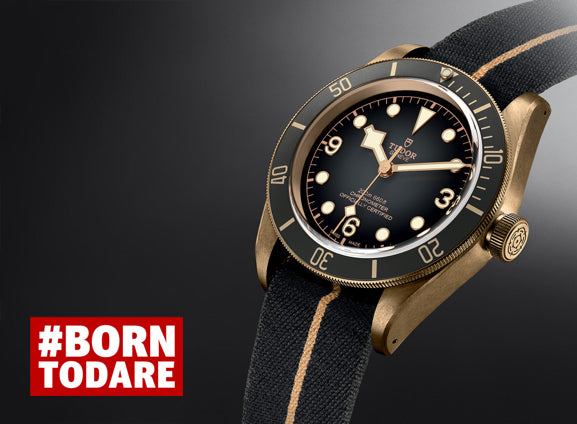 The Traditional Art of Hand Craftsmanship
A TUDOR watch lives. Pulsates. It will take you into the world of micro-precision. The high technology in all components are relentlessly tested to the smallest detail… to the point of obsession. Examine the movement. Aesthetics and performance for the most demanding of products, designed for endurance as much as pleasure. Pleasing to the eye and exciting to the mind, this precision mechanism will withstand the rigours of time. Exceptional materials, durability and strength of design make each watch a unique object.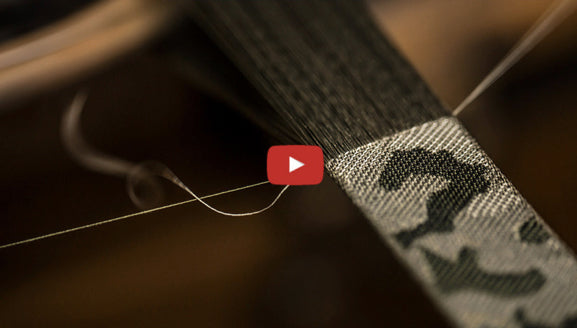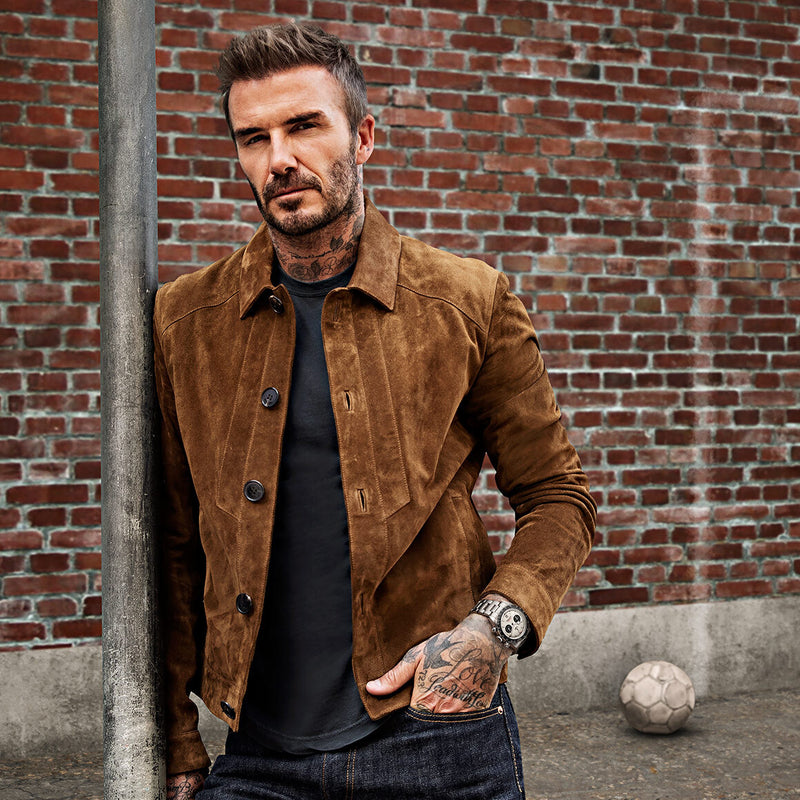 TUDOR AMBASSADOR
David Beckham
As a child, David Beckham had a dream. Whenever asked about what he would want to be later in life he invariably answered "a football player". This early drive led him to become one of the most acclaimed, loved and successful players in the history of the game. With three major clubs and 115 selections in the English football team, 59 as captain, he left his mark: 6 England Championship titles, 2 Major League Soccer cups, one time Champion of Spain and one time UEFA Champion.