Fink's and Rolex
Our History
At Fink's Jewelers, we are honored to celebrate your life's special moments by helping you select the Rolex watch that best suits you. Our stores throughout Virginia, North Carolina, and Tennessee are dedicated to ensuring authenticity and only sell guaranteed Rolex timepieces.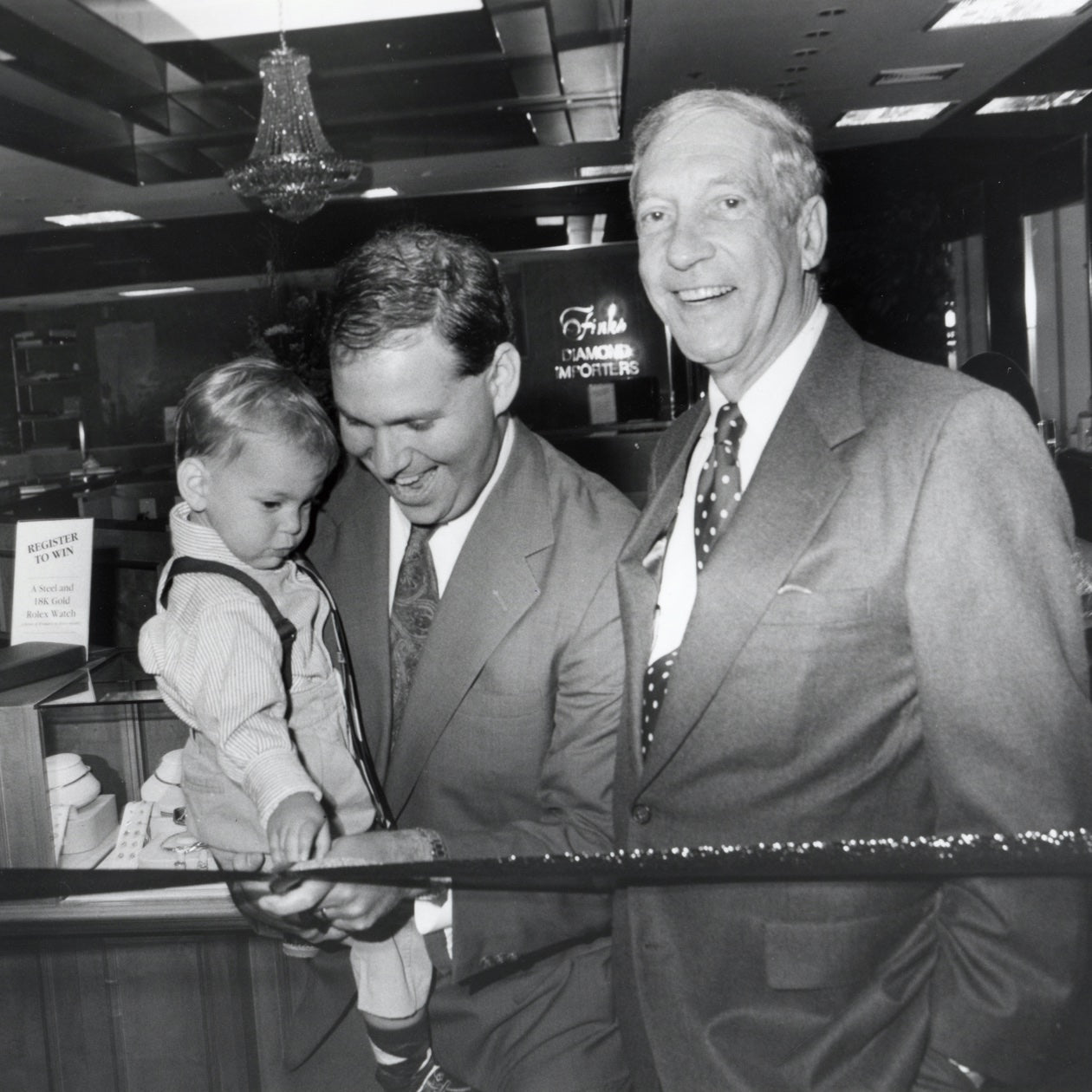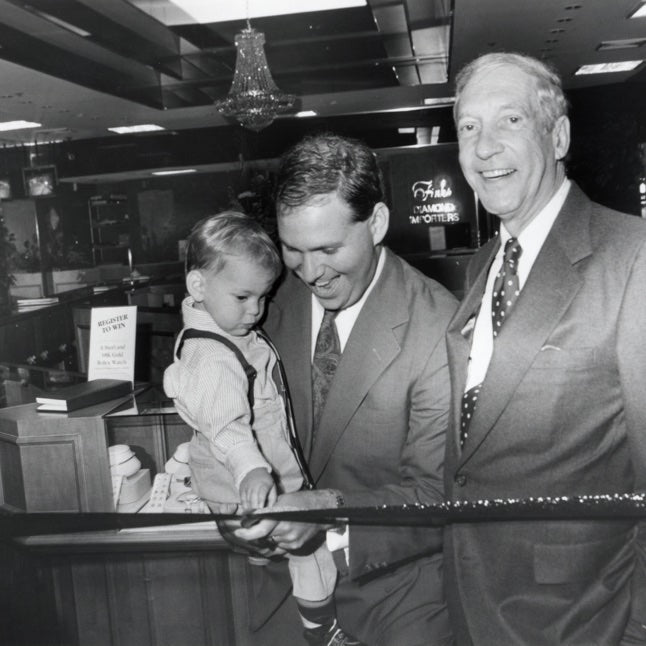 Fink's Family Owned and Operated Since 1930
Fink's Jewelers was founded by Nathan Fink in 1930 in the small town of Roanoke, Virginia. During the Great Depression, he found himself struggling as a pharmacist. Determined to survive, he devised a plan. He began to sell jewelry on credit from a tiny pushcart on the streets of downtown Roanoke.

Customer service was always the cornerstone of his philosophy, and this continued in his small jewelry business. As he gained the trust and respect of his customers, the business flourished.

As World War II came to an end, Nathan's son joined his father, officially making Fink's a family business. Together, they expanded Fink's Jewelers across Virginia and into North Carolina.
Fink's Jewelers Today
Today, our company remains family owned and operated by the third and fourth generations of the founding family. We stand proudly behind our traditions and believe in offering our clients the same service, quality, and selection as the first day our doors opened.

From humble beginnings to one of America's "Top 50" jewelers, Fink's Jewelers takes pride in how far we've come. The Fink's family has grown to include several locations throughout Tennessee, Virginia, and North Carolina. Each store offers a knowledgeable team who strive to maintain the highest standards of excellence and professionalism.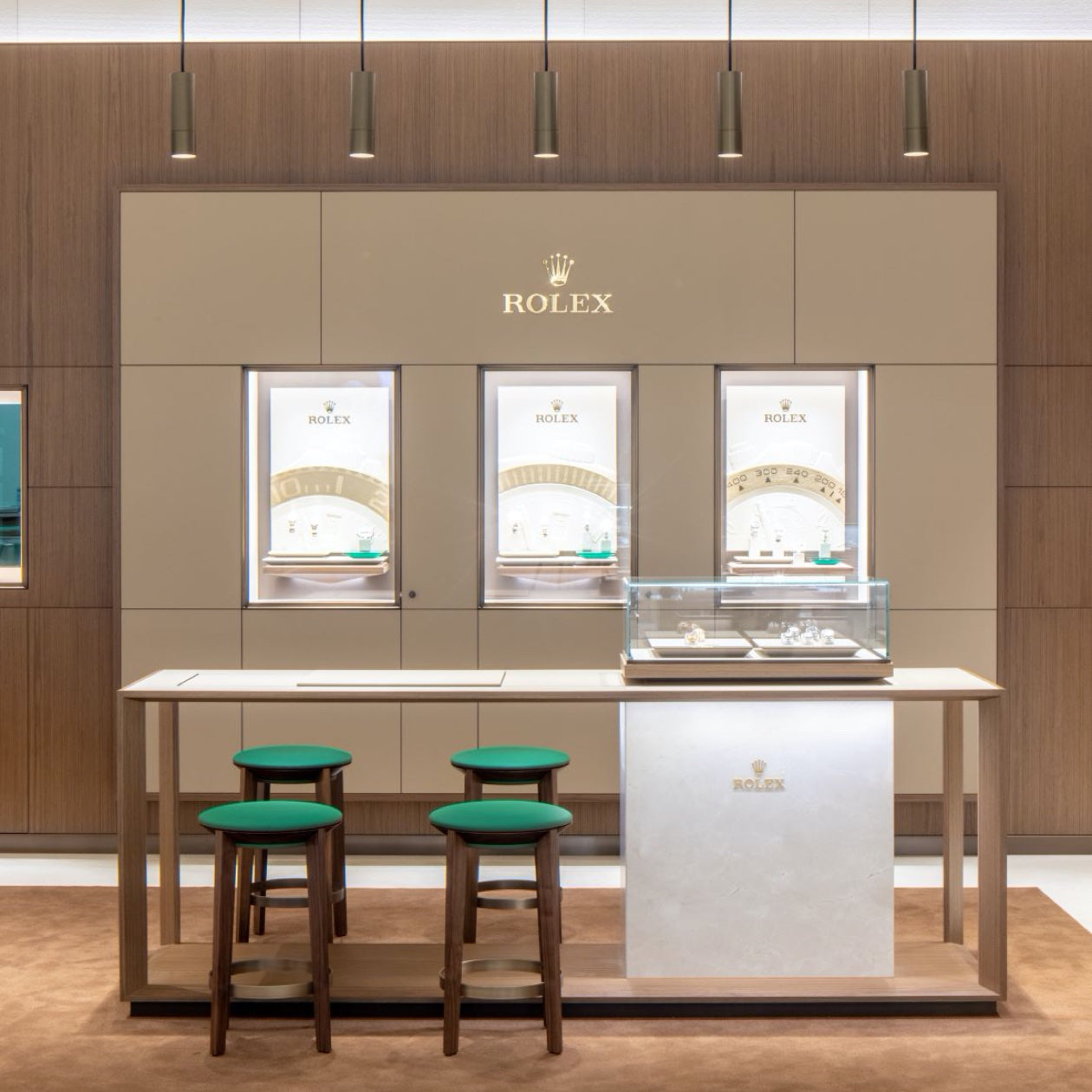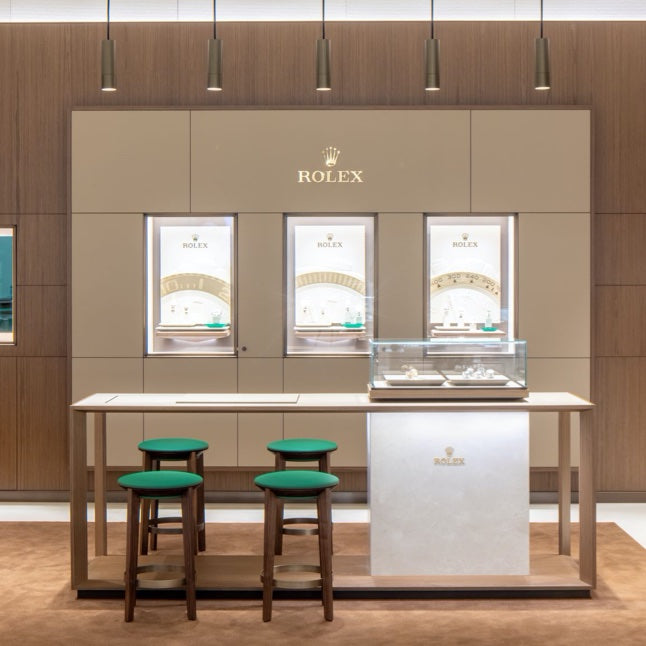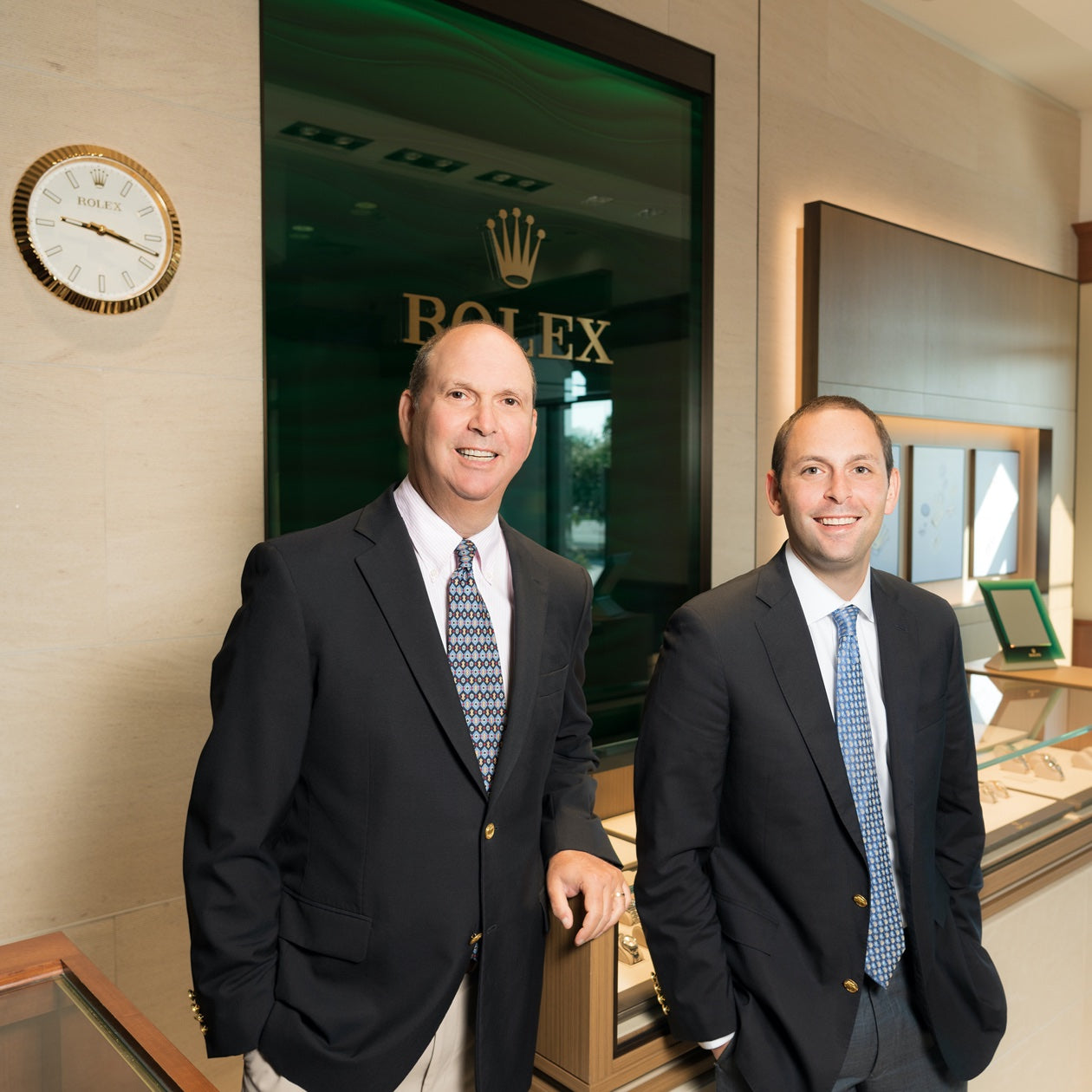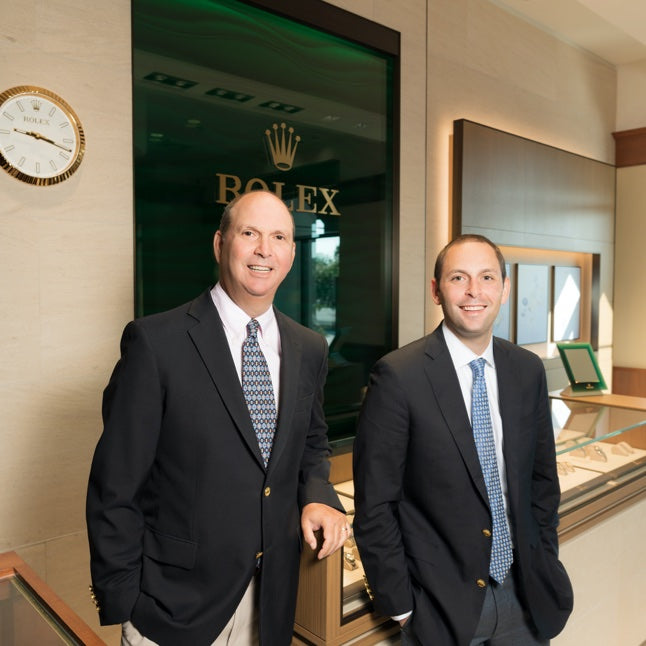 The Rolex Difference
For more than a century, Rolex has been synonymous with excellence, innovation, and prestige. Rolex timepieces are hailed for their impeccable build and design, lasting generations. Each timepiece is an example of the dedication, knowledge, and skill of every designer, watchmaker, and engineer.

Rolex timepieces are expertly crafted from the finest raw materials and assembled with meticulous attention to detail. Every component is designed, developed, and produced according to precise standards.
Rolex Partners Since 1964
Fink's is honored to be your official Rolex Retailer, delivering superior customer service and a wide range of prestigious Rolex timepieces for over five decades.

As an Authorized Rolex Watch Service Center, your timepiece will receive excellent service from a reliable, trusted service provider. Fink's Jewelers vows to adhere to the Rolex standards of excellence, ensuring the longevity and value of your Rolex timepiece.

We invite you to explore our selection of high-precision Rolex watches in an array of models to suit your wrist. Our Rolex experts are ready to help you discover the perfect timepiece that combines your sense of style and need for functionality.