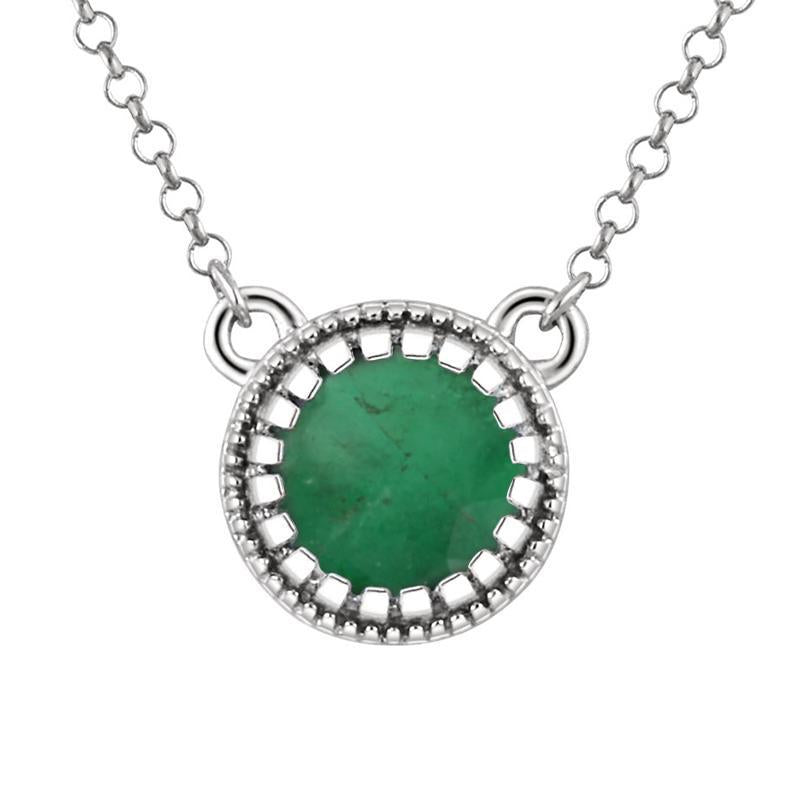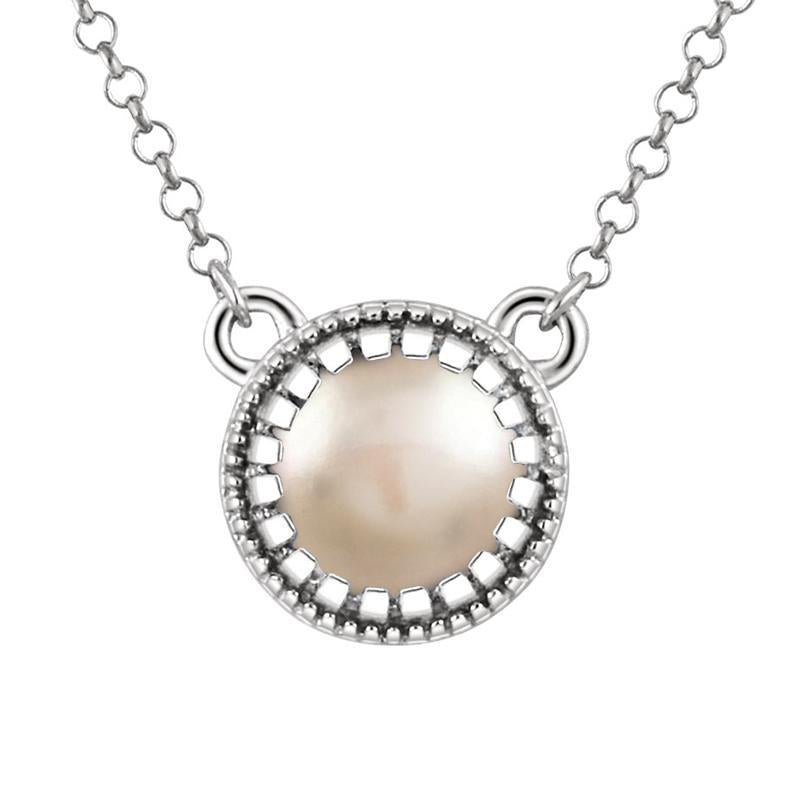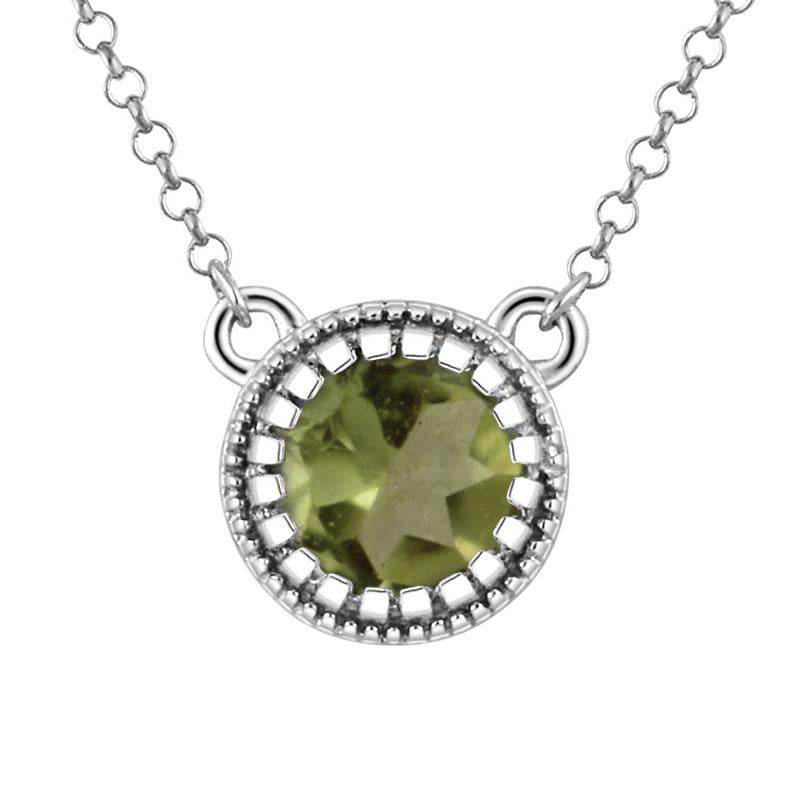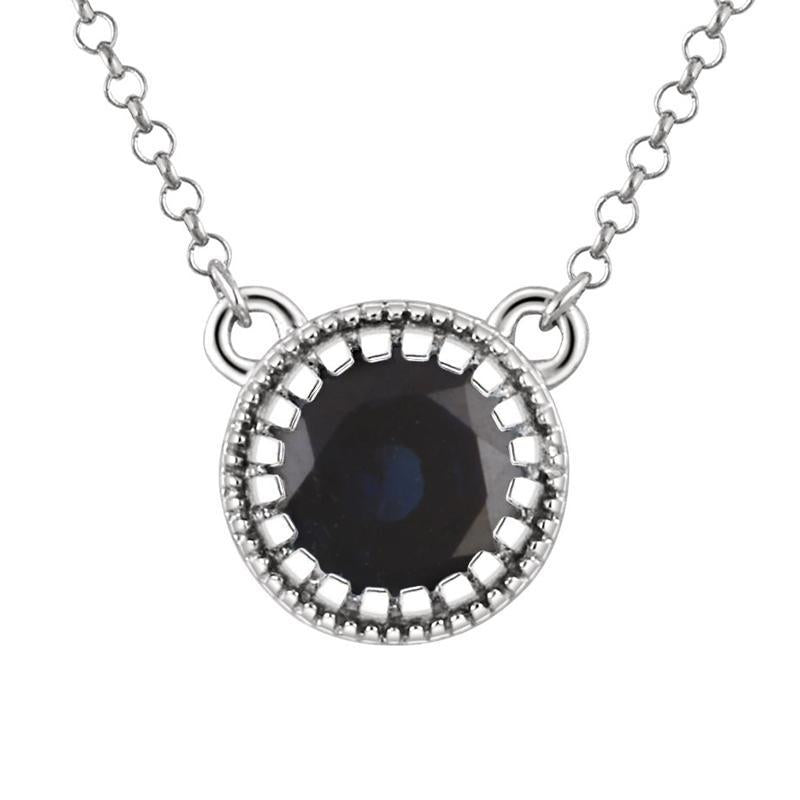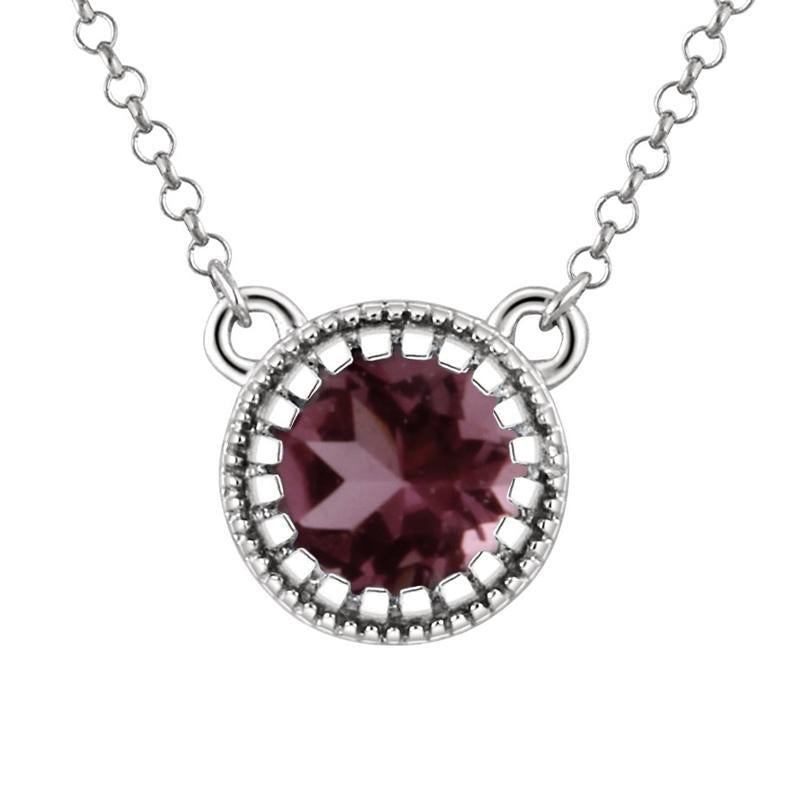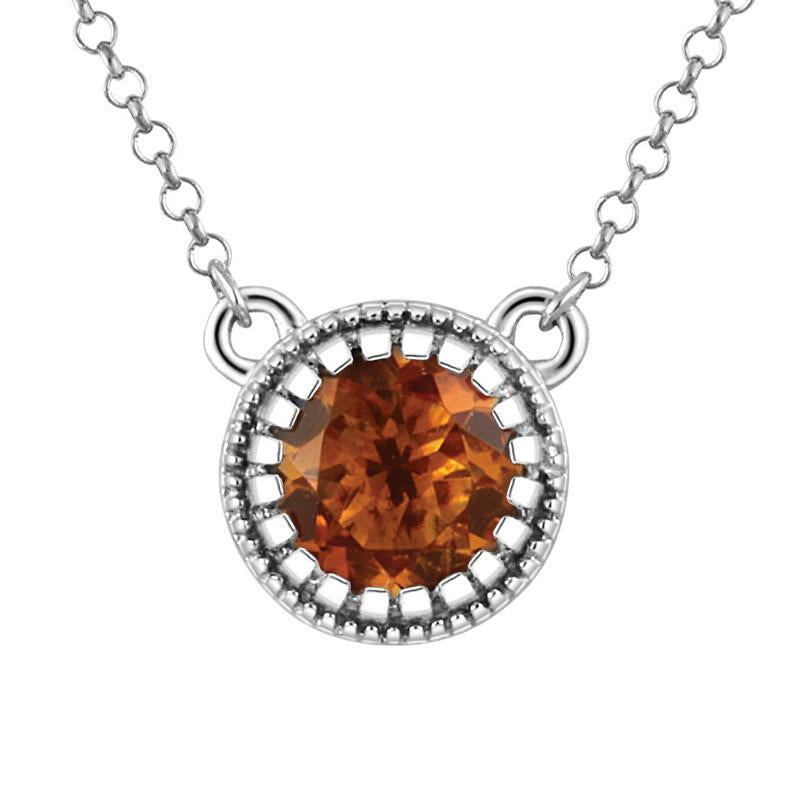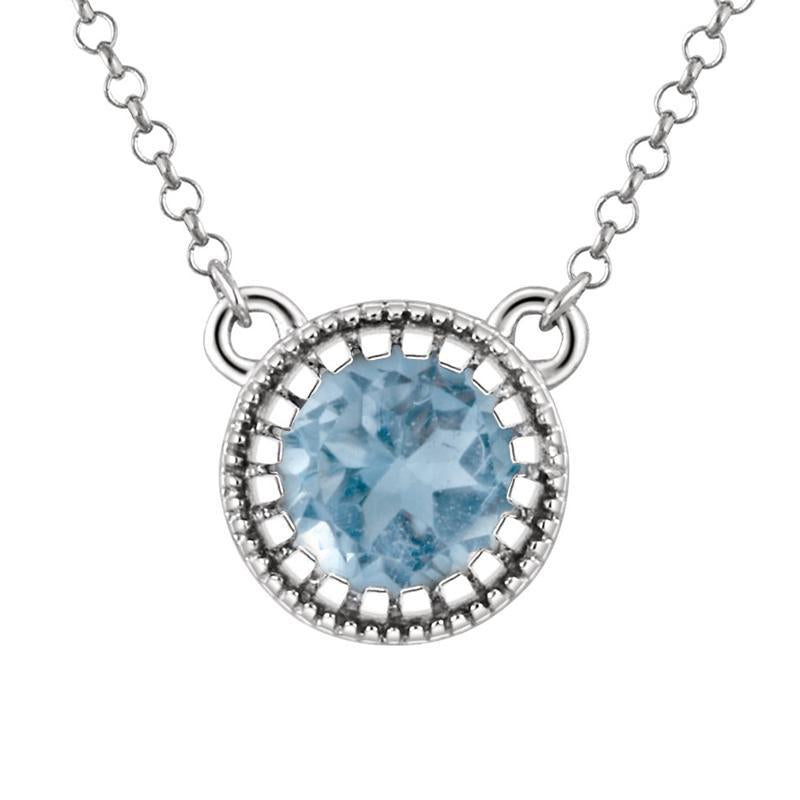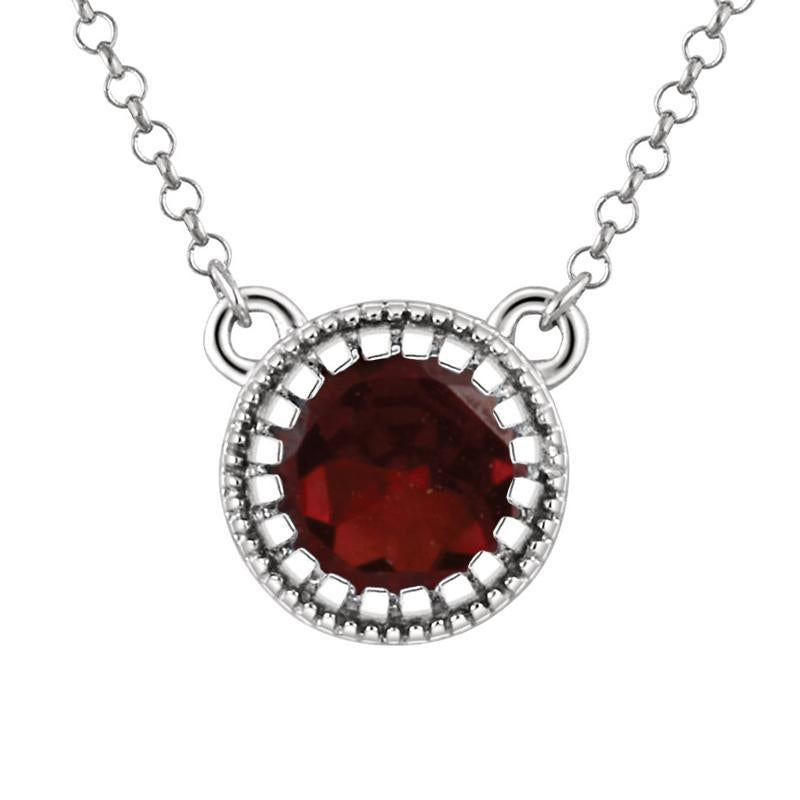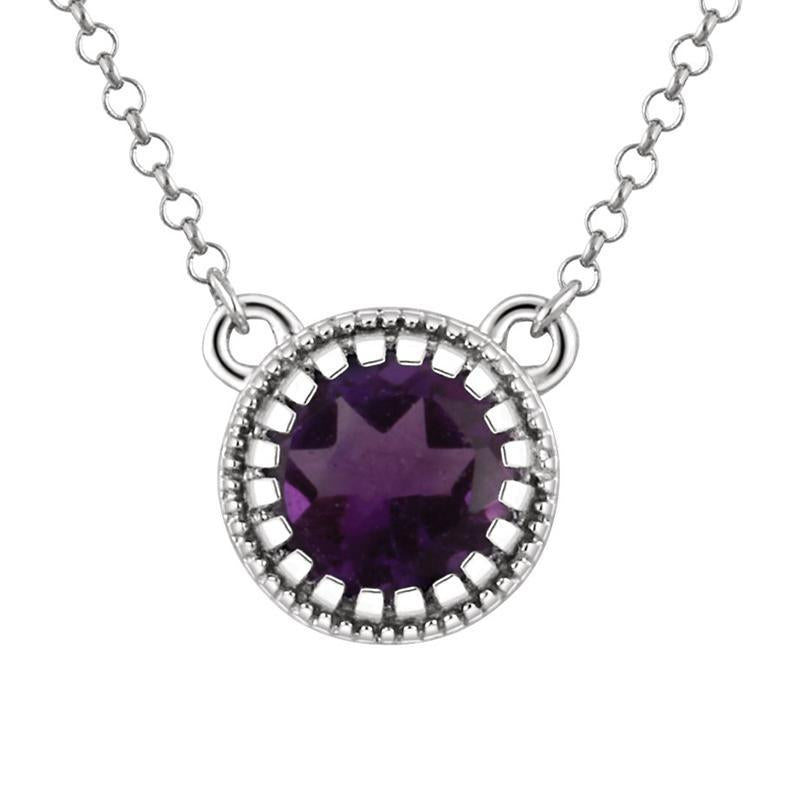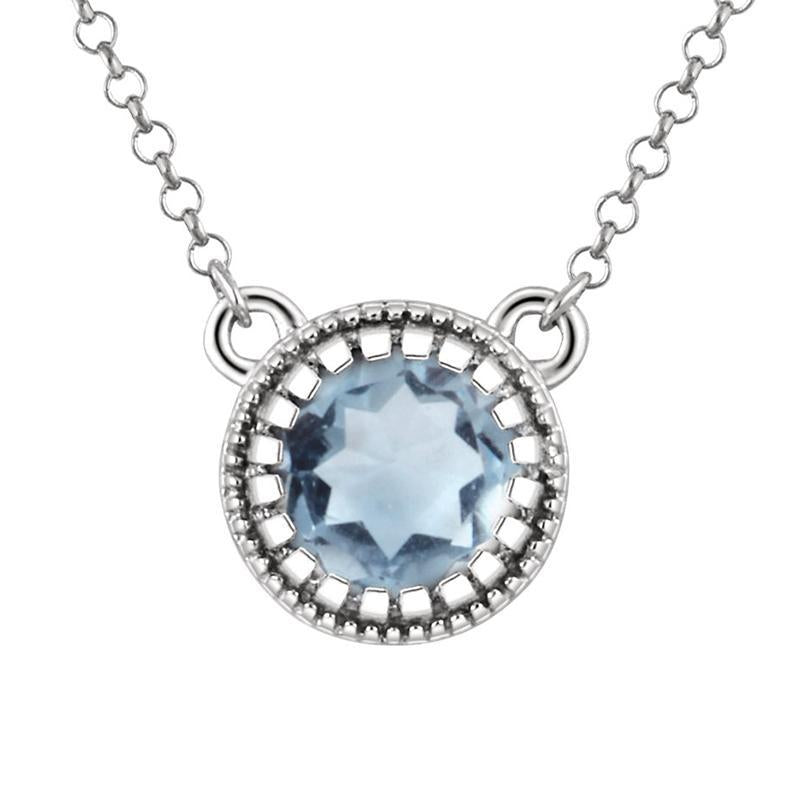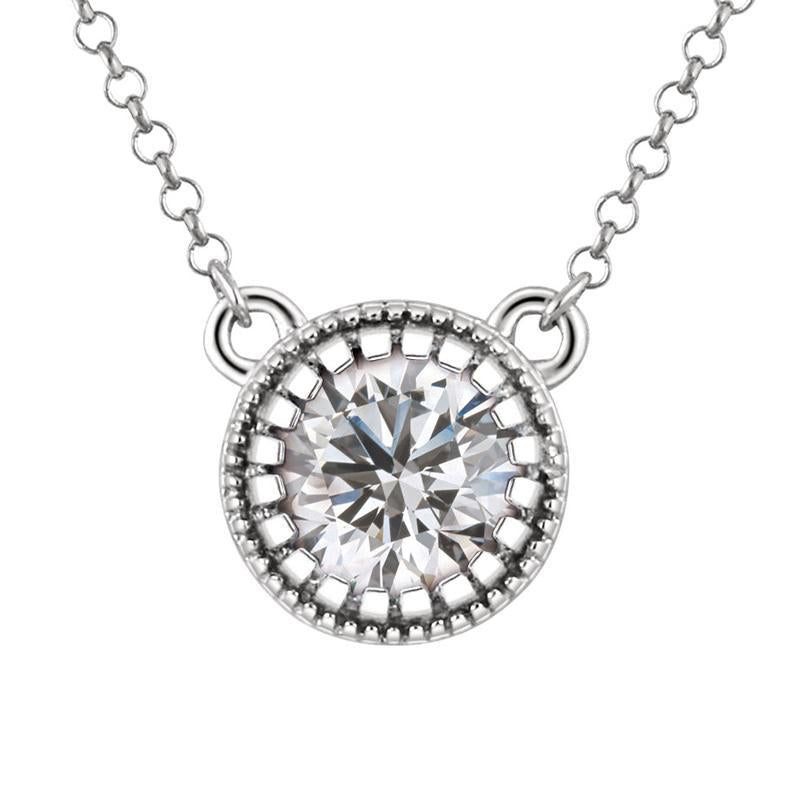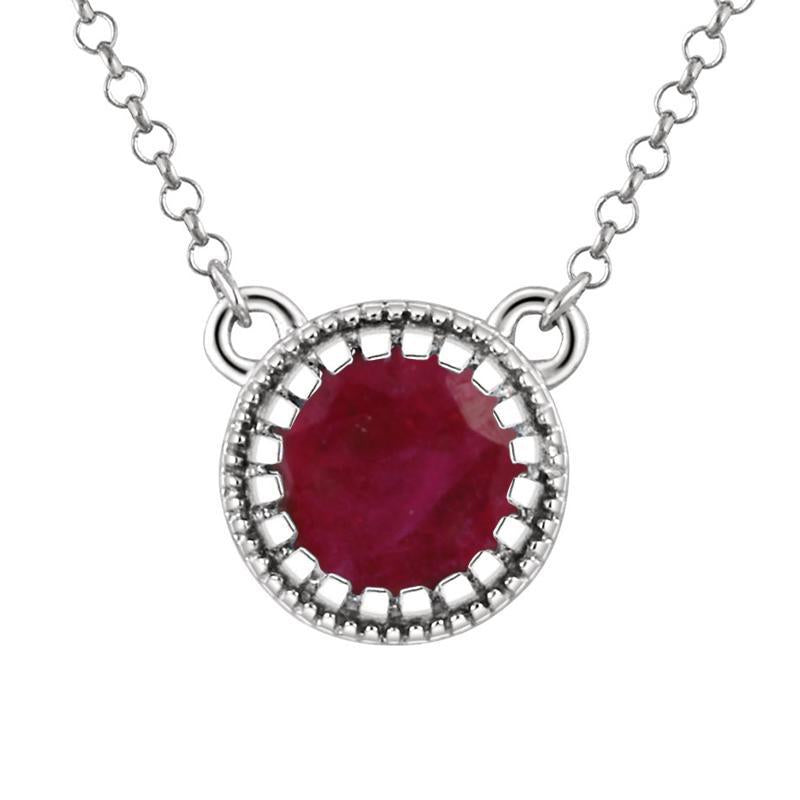 Product Description
14k white gold pendant featuring a round birthstone center from the Fink's Jewelers Sabel Collection. Necklace measures 18" in length.
This is a special order item and is not available for overnight shipping. Please allow 3-4 weeks to process your order. All special order items are custom and are non-returnable. Order cannot be cancelled after 24 hours.
Some prices are shown for lab-created gemstones. Naturally occurring gemstones can be ordered upon special request with an additional charge.